Welcome!
When You Feel Beautiful You Look Beautiful ....
From contemporary hair designs to classic coiffes,we have long had an eye for cutting-edge beauty.
Rene Furterer, Philip B, Nioxin, Minardi, Davines, Milbon and R+Co etc.
Wigs are selected from a number of the best known designers to provide our clients with the desired appearance and utmost comfort.
At the Hair Studio I aspire to excite my client with well thought out attention to their needs: a tasteful complement to the individual which focuses on their wishes, bone structure, hair texture and style. Awareness of trends and fashion is immediate, with the clients level of comfort foremost in mind.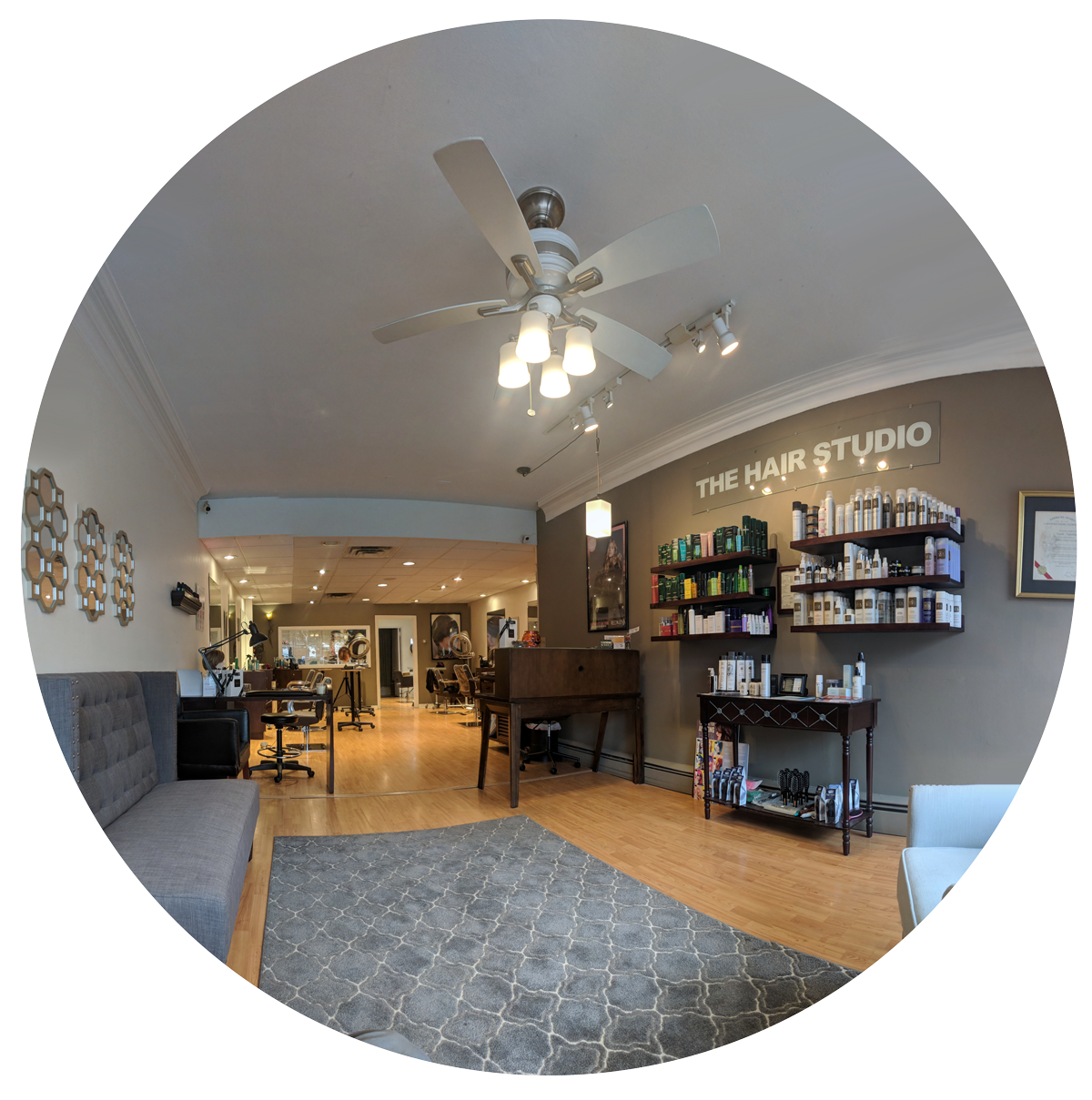 HOURS
Monday 9-3
Tuesday & Wednesday 9-5
Thurs 9-7
Friday 9-5
Saturday 9-3
Later by appointment only


413-442-6570

- Frank Anthony Napolitano
See Frank @ 0:17 in the video below:
David Tlale Mercedes fashion week show.
Stylist With Following Needed:
Want to work with the best? - Work with the only practicing board certified coloring professional in Berkshire County.
Want to be valued for your skills and experience? - You'll receive vacation and health benefits in addition to commission.
Contact us for details.
We Now Have Wi-Fi!