20% Off Hair Extensions!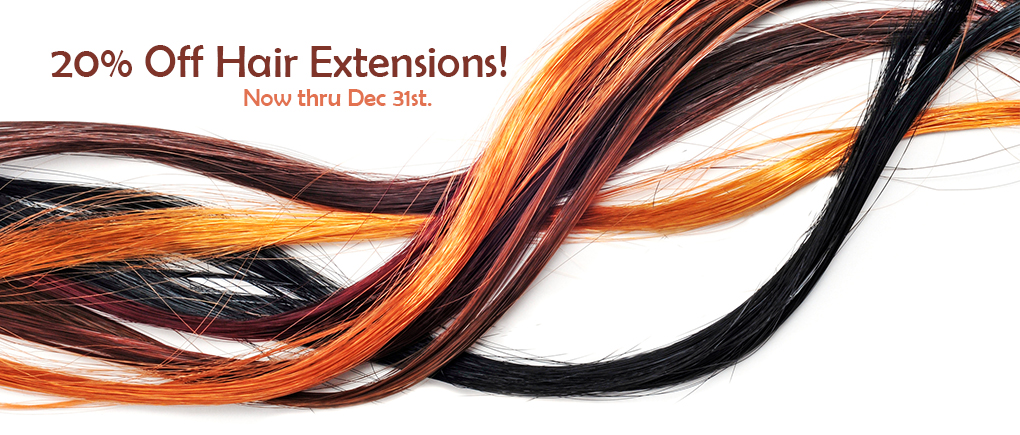 Hair extensions are a great way to add length, volume or color to your hair. You can go from flat to full, short to long, blah to WOW! Owner Frank Napolitano recently attended a hair extensions class where he learned the latest application methods, color matching techniques and styling ideas - "Everyone loves these new hair extensions! They can instantly change your whole look!"
Ready to give extensions a try? Then try The Hair Studio's December Special - 20% off hair extensions for the month of December!